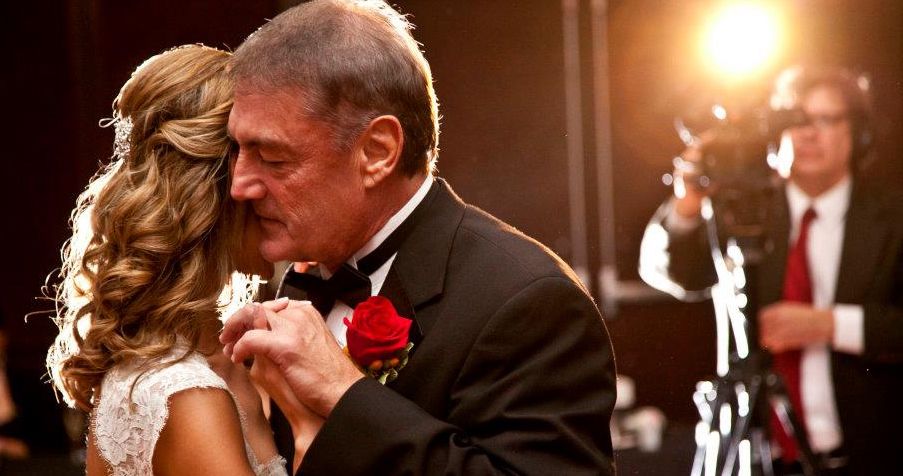 Cinematography & Videography Services
In keeping with our mission to satisfy a wide spectrum of tastes and budgets, Edward Fox Photography & Video is proud to offer two separate classes of motion image capture.
For those who prefer a more straight-forward and traditional approach or are working with tighter budget constraints, our videography has been part of the services we offer for about a decade.
More recently, clients have been demanding even more artistic footage and creative presentation. Officially launched in 2016, our wedding cinematography is well-suited to the elegant couples who expect nothing but the best!
Your wedding day is beautiful & unique, and we feel it takes something special to create a movie that is just as gorgeous. Our Cinema Production is designed to give you the coverage you'll want to capture all the details, subtle nuances, & poignant moments and deliver them in a refined, artistic film that will bring tears to your eyes for years to come.
By utilizing a team of two cinematographers, we ensure a variety of camera angles and points of view that compliment each other to give a complete representation of the different elements from sweeping, wide-angle...
more
Our wedding videography services offer an affordable and reliable means to capture your wedding day from folks with many years of experience. Our videography team prides themselves on covering the events of the day without becoming part of the event. One of our favorite compliments is "We hardly knew you were there!"
We understand that wedding videography coverage should vary according to the needs of the individual client. We offer packages that range in both hours of coverage and levels of post production. We start by listening to you so that we're able to make a recommendation...
more