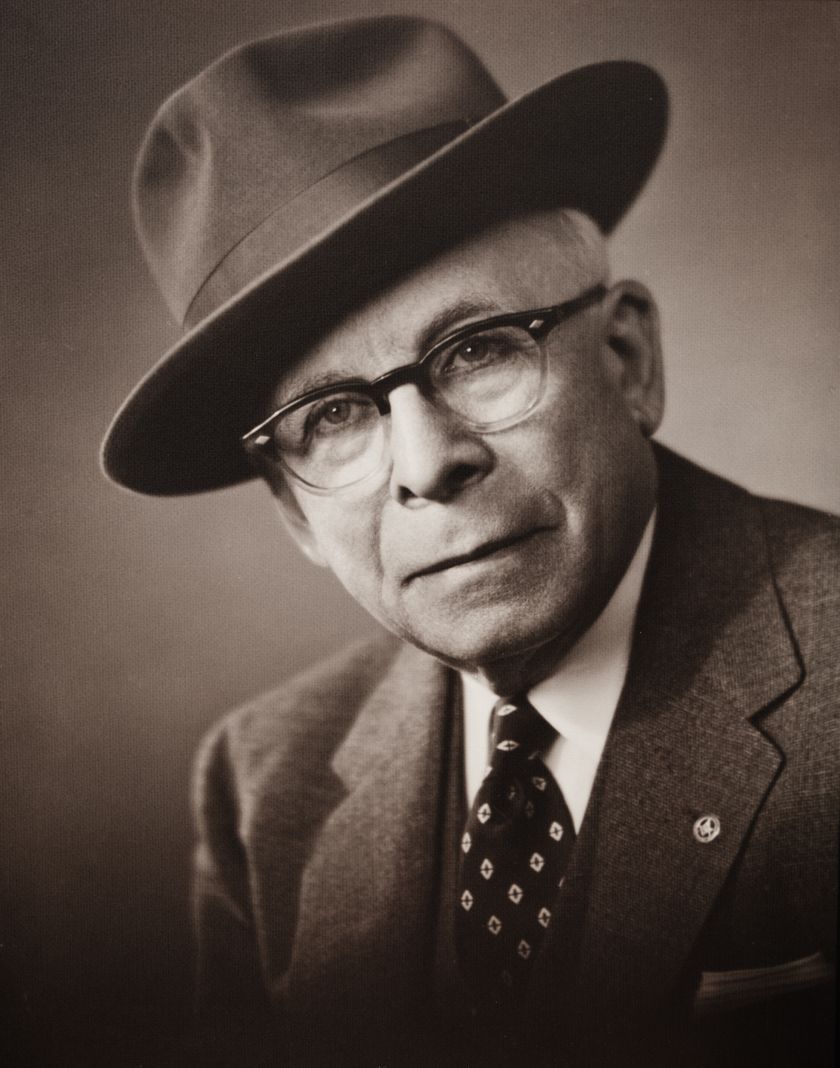 Our Mission + Our Passion
In 1902, Edward Fox traveled from over-seas with a few dollars in his pocket and a dream to build a new life in America. His passion was photography and he turned his passion into a successful business. Over a century later, photography remains our passion and our business remains successful because we make our clients' happiness our top priority. The craft has changed over the years (just look at the shift from glass plates to film to digital capture!) but we'd like to think Edward Fox would be proud to know we're carrying on his vision after all this time.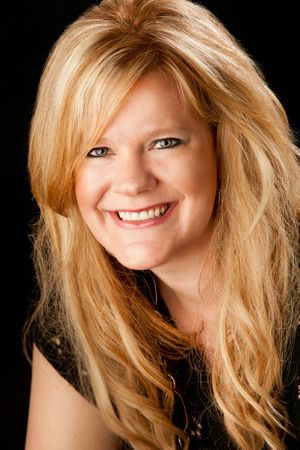 Kim Bronder - General Manager
Kim has been part of the Edward Fox team for over 25 years. She has worked her way up from being a customer service representative to the wedding coordinator and finally to General Manager of our entire company! In addition to being a devoted wife and loving mother (she's an active member of PTO and is often seen at cheerleading and school events), she finds time to serve on the Norwood Park Chamber of Commerce board as president and loves to help local businesses thrive!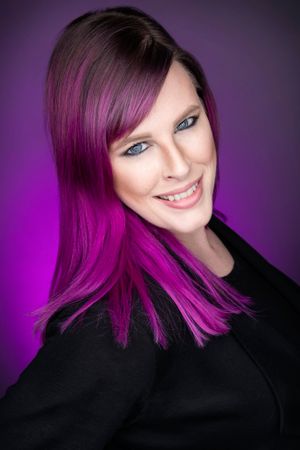 Jessica Lindberg - Event Sales Manager
For over a decade and a half, Edward Fox Photography & Video has been lucky to have Jessica on the team. Her modest beginning at the company sorting through proofs gave scant indication of all the talents this gal has shown over the years! Officially tasked with over-seeing wedding, corporate, and portrait bookings, Jessica also serves as webmaster, goes into the field as a videographer, and is a familiar face at many of the professional organizations and networking events in the city of Chicago!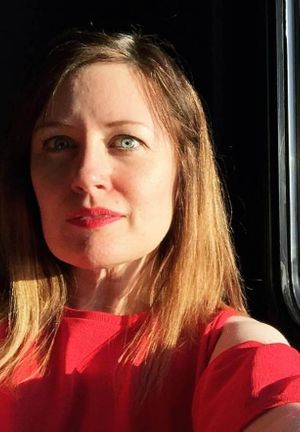 Lisa Bullard - Digital Artist
Lisa is the top digital artist at Edward Fox Photography & Video and we don't know what we'd do without her! A whiz with Photoshop, she handles everything from the detailed retouching of photographs to the design of most of our marketing materials. In addition to processing some of the wedding and portrait images that come through our studio, she's also responsible for designing albums for our happy newly-wed couples. We're fond of saying that she makes EVERYONE look good!